Health Dividends™
Membership that lets you choose what's best for your health…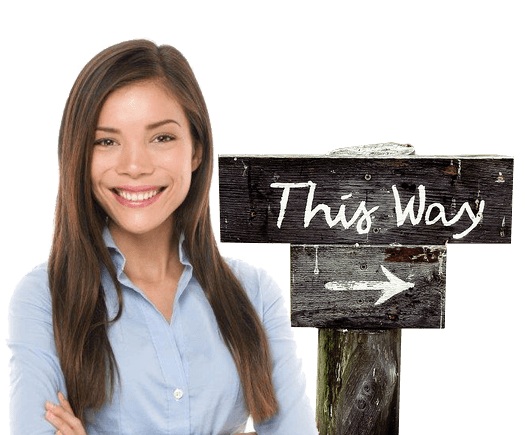 Membership Perks…
Influence your insurance cost when insured with TCA insurance benefits

Health Dividend® Partner Network

Monitor your health activities

Watch your health trend

Rewards Program
It's your membership. It's your choice.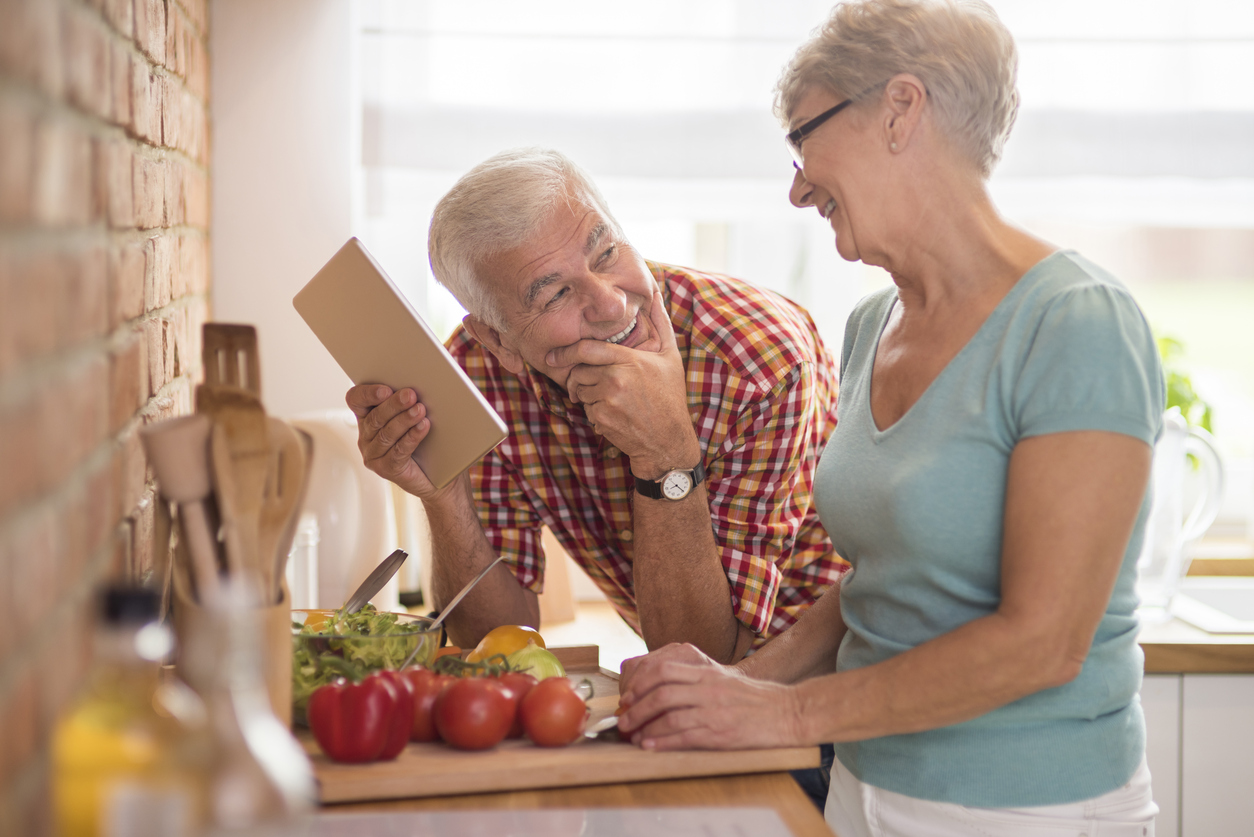 The Health Dividend® Difference
A health care system that gives us, as individuals, the ability and motivation to influence our health and costs by the way we live our daily lives.
TCA Insurance Benefits
Membership gives you the ability to lower your insurance costs when insured with TCA benefits. You pick and choose the coverage(s) that best suit your needs. If life circumstances or needs change down the road, contact TCA and they can adjust your coverage. TCA's goal is to provide you with outstanding service, quality and value with insurance benefits for every stage of your life!
View benefits and rates or contact a Certified Consultant today.
Health Dividend® Partner Network
A network that provides direct access to natural and integrated health care professionals focused on prevention.
Choice
Select Health Dividend® Partners who provide services you prefer
My Health Dividend® Partner Group
Create and customize your own group of Health Dividend® Partners to take advantage of the services that align with your individual health care needs
Receive priority scheduling and appointments
Manage your health care in an affordable way with our monthly group subscription model
Maximize your health outcomes
Financial Benefits
Reduce your out-of-pocket expenses
Lower your insurance costs when insured with TCA benefits
Make better choices with our transparency in pricing and services
Be sure to look for the symbol of excellence when seeking healthcare: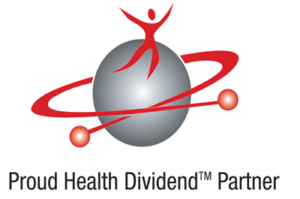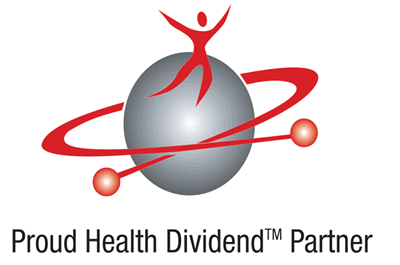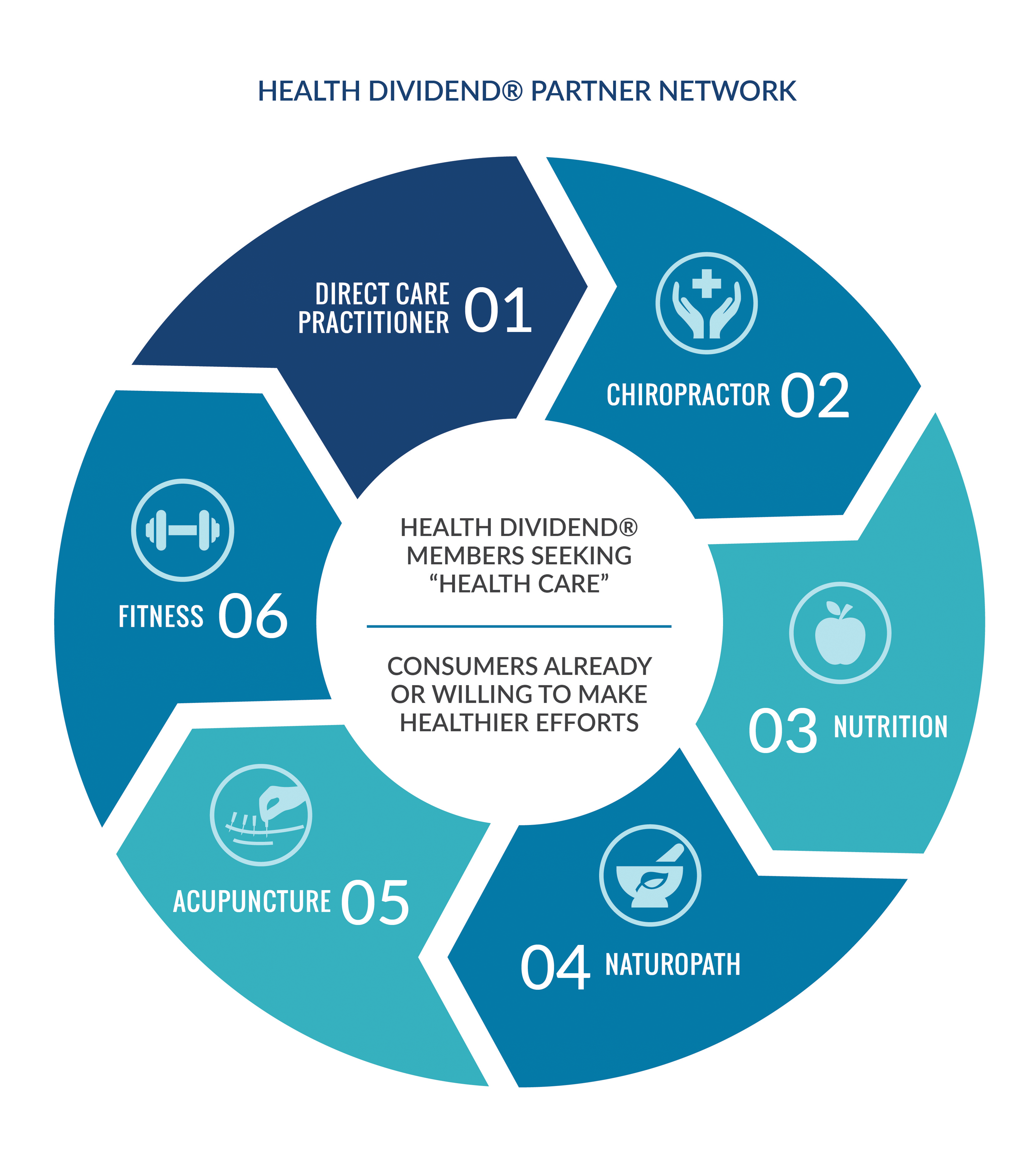 Health Activities
It's more than just physical activity. It's behaviors and actions that contribute to a particular purpose or goal. Health Dividends™ encourages you to monitor your activities as much as you choose. The goal is making sure your intentions become habit. The results and efforts are up to you!
Health Trend
Some of us are born with health challenges; others are experienced by unforeseen events or accidents, while others are experienced over time. In most cases, it doesn't happen overnight. It's a gradual process that we may not even notice.
Using simple key health markers can help you establish a trend showing you a path of steady, improved or declining health. You choose how frequently you measure your own markers to help you make and sustain proactive, healthy choices. Weight – Cholesterol – HDL – LDL – Triglycerides – Body Fat – Blood Sugar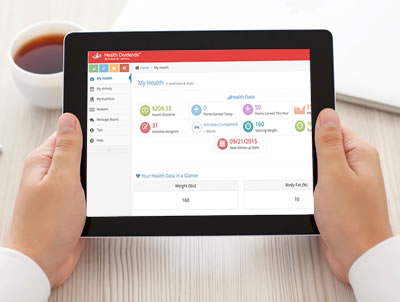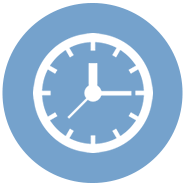 Earn Health Dividends™ $$
Log your health activities to earn $10 – $100. For example, earn up to $20 in Health Dividends™ for taking a walk!
Redeem with a Health Dividend® Partner
Available in select cities, find a Partner to earn & redeem Health Dividends™ with a dollar for dollar value.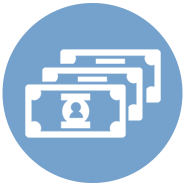 Save Time and Money
Our trusted Partners offer savings of 20%- 50% on select services.
Start with your current efforts and use Health Dividends™ to help you achieve your goals!

Ask your local Health Advocate if they are a Health Dividend® Partner to sign up as a member through them or online.
Membership in The Core Association is required to obtain the opportunity to access insurance coverages. The cost of any elected insurance coverage is an additional cost and not included in the monthly Health Dividend® or TCA membership fee. All insurance products are administrated or provided by The Core Association.